It can be difficult to think of gift ideas to express your love for someone, here are just a few suggestions that will also show your love for our planet.
Love is…
Saying it with words
Consider sending E-cards, plantable cards or photo cards from sites such as Moonpig, Funky Pigeon & Thortful. During the current situation we are in, some of us may be unable to spend valentine's day with our loved one. If this is the case, E-cards are definitely the way to go! Plantable cards are also great for Valentine's day, a card and flowers in one! If these options aren't suited to your loved one, sending a personalised photo card can also be sustainable if its treasured and displayed.
A home cooked meal
Cook your loved one's favourite meal, food is the key to anyone's heart! You don't need a gift to show love, a memory can be kept forever. To make this idea even more eco-friendly, consider creating a delicious vegan or vegetarian meal. You can find many recipes and inspiration on Meatless Farm , Jamie Oliver and Olive magazine.
Flowers & plants
Buy locally sourced flowers from eco-friendly florists and check which flowers are in season using sites such as Triangle Nursery. Choosing seasonal will prevent exotic flowers being imported and decrease carbon emissions. Alternatively, buy succulent plants such as cacti that are easy maintenance and last longer than your average shop bought roses.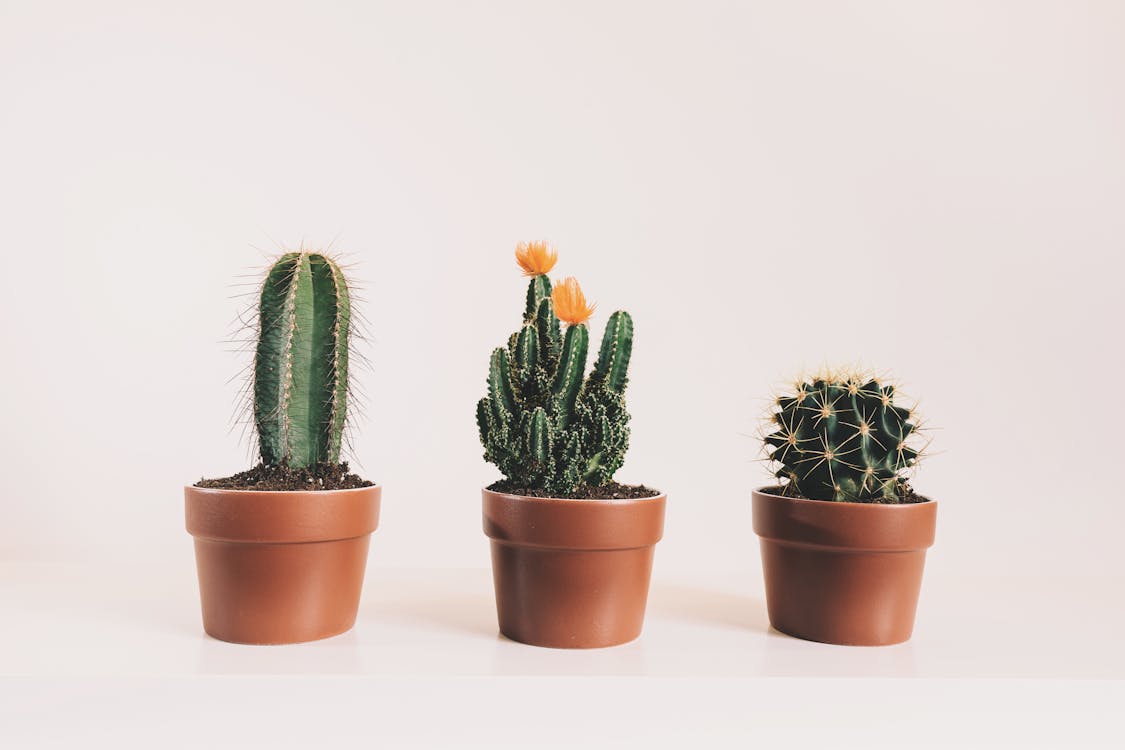 A candle glow
A beeswax or soy wax candle can be used as a gift or for a romantic candle lit dinner. During the current climate, if you are unable to spend valentines with your loved one, Etsy has a range of eco-friendly candle valentines packages that can be delivered to their door.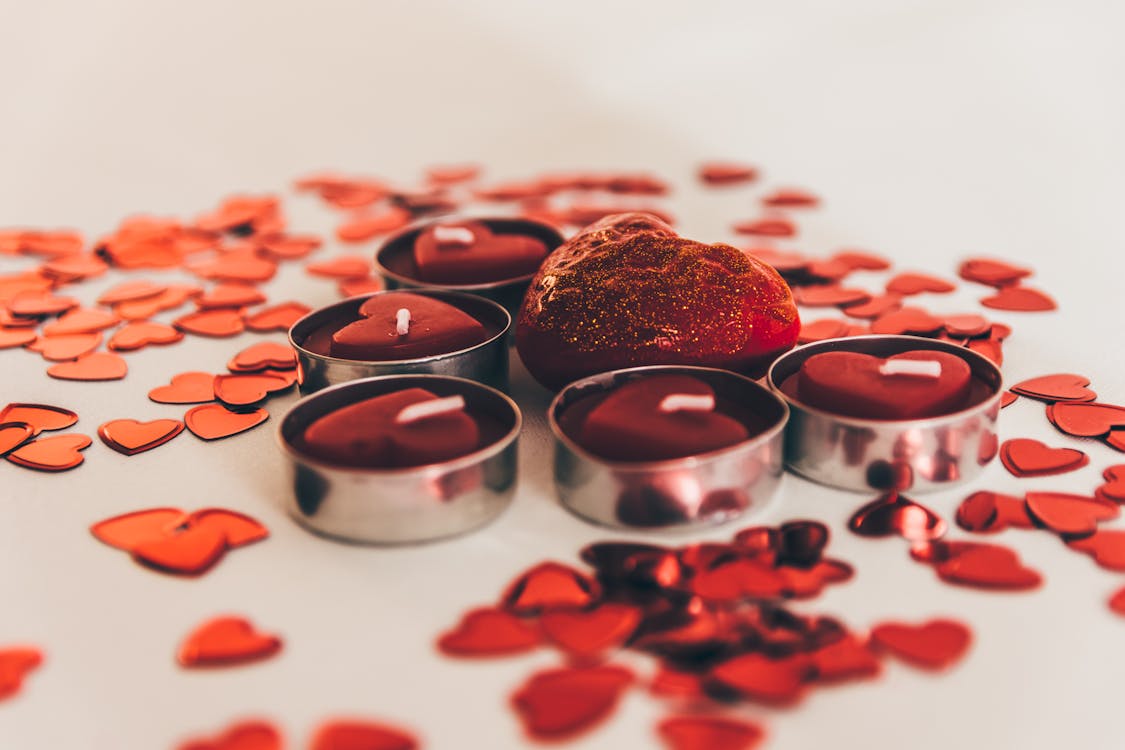 Chocolate!
Chocolate is the go-to Valentines present, it is important that the chocolate you choose is ethically produced. Divine is a delicious Fairtrade chocolate brand with many flavours to choose from and a vegan range suitable for any taste.
Plantable confetti
Biodegradable glitter and confetti are good alternatives to create a romantic scene but are they essential? If they are, consider using plantable heart shaped paper confetti or dried flowers. Watching them blossom into beautiful wildflowers is much more pleasurable than having to try sweep up the glitter off the floor!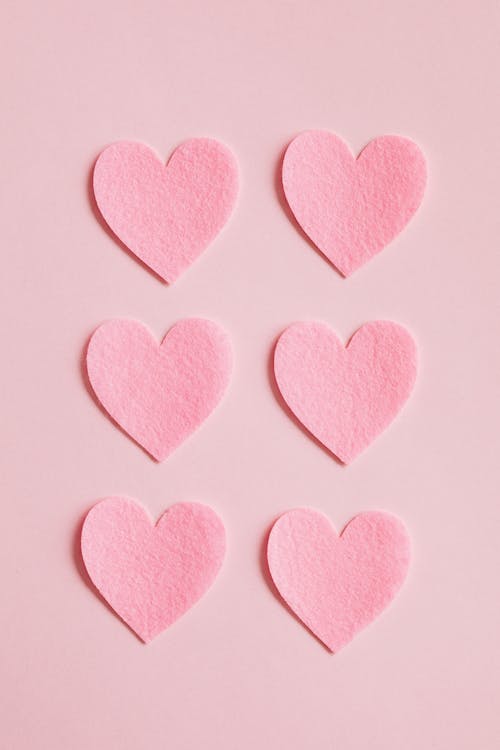 An acre of rainforest!
Sounds impressive right? World Land Trust offers you the opportunity to your loved one an acre of rainforest for a minimum of £25! It is also accompanied with a 'beautifully designed gift pack.' If your valentine is eco-conscious, spending a little bit more is worth it!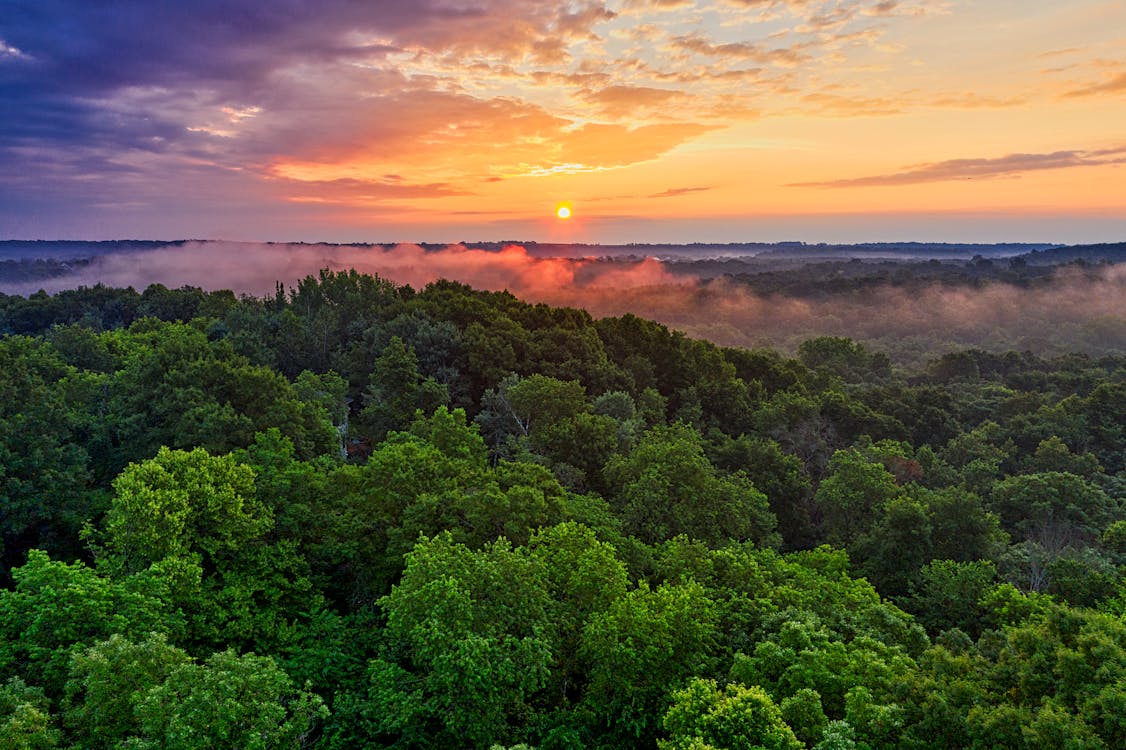 This Valentine's, why not use the day to show love to a special person and planet earth.
Kacey x